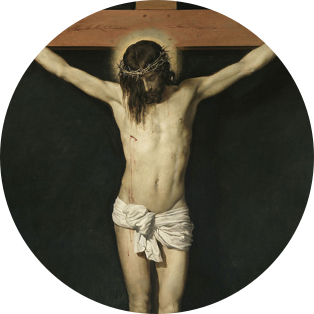 永爱圣经宣道教会信仰宣言
上帝
我们相信创造宇宙万物的独一真神,圣父,圣子,圣灵。衪是慈爱的,也是公义的。
耶稣基督
我们相信耶稣,祂全然是神,也全然是人。祂是我们的救主,也是我们的主。衪为我们的罪死在十字架上,并从死裡復活。籍着衪我们可以进入神的国,从现在开始到永恆。
圣灵
我们相信圣灵活在每一位信徒裡,使信徒能运用祂赐的属灵恩赐,在生命中结出圣灵的果子。
圣经
我们相信整本圣经是神的话。神的话改正,勉励,和感动我们,并且教导我们生命的真道和信心。
教会
我们相信教会是为失落和孤单的人存在的。同时也是培训信徒和信徒敬拜上帝之处。
事奉
我们相信上帝呼召每一位信徒去事奉。上帝给信徒们不同的恩赐,在各様的岗位上去发挥,去运用。

The Faith Statement of Agape Bible Mission Church
GOD
We believe in one God, Father, Son, and Spirit, the infinite Creator of the universe who is both loving and just.
JESUS CHRIST
We believe in Jesus, fully human and fully divine, our Lord and Savior. He died on the cross for our sins, and rose from the dead. Through him we enter into God's kingdom, which begins in our lives now and stretches into eternity.
THE HOLY SPIRIT
We believe that the Holy Spirit lives in all believers to empower them with spiritual gifts and to bring about the fruit of the Spirit in our lives.
THE SCRIPTURE
We believe that the Bible is the holy Word of God. It corrects, encourages, and inspires us, teaching us the essential truths of faith and life.
THE CHURCH
We believe that the church is for the lost and lonely, a training ground for those seeking to follow Jesus, and a place of worship for those who hear God's call.
THE MINISTRY
We believe that God calls every believer to ministry. God gives each of us specific gifts and calls us to certain places in which to use them.